6 Actionable Pieces of Real Estate Advice for Today's Home sellers
Selling a home can be a difficult process, but it can also be a rewarding experience if done correctly. As a home seller, there are several key strategies you can employ to help maximize your chances of success. In this article, we'll explore six actionable pieces of real estate advice that can help you sell your home quickly and for the right price
1. Price your home right
Pricing your home correctly is crucial to a successful home sale. Overpricing your home can lead to it sitting on the market for longer than necessary, while under-pricing it can result in leaving money on the table. To determine the right price for your home, it's important to research the local market and consider factors such as location, size, and condition. Working with an experienced real estate agent who can provide a Comparative Market Analysis (CMA) can also be helpful. Remember, the goal is to price your home competitively and attract as many potential buyers as possible, which can lead to multiple offers and a higher sale price.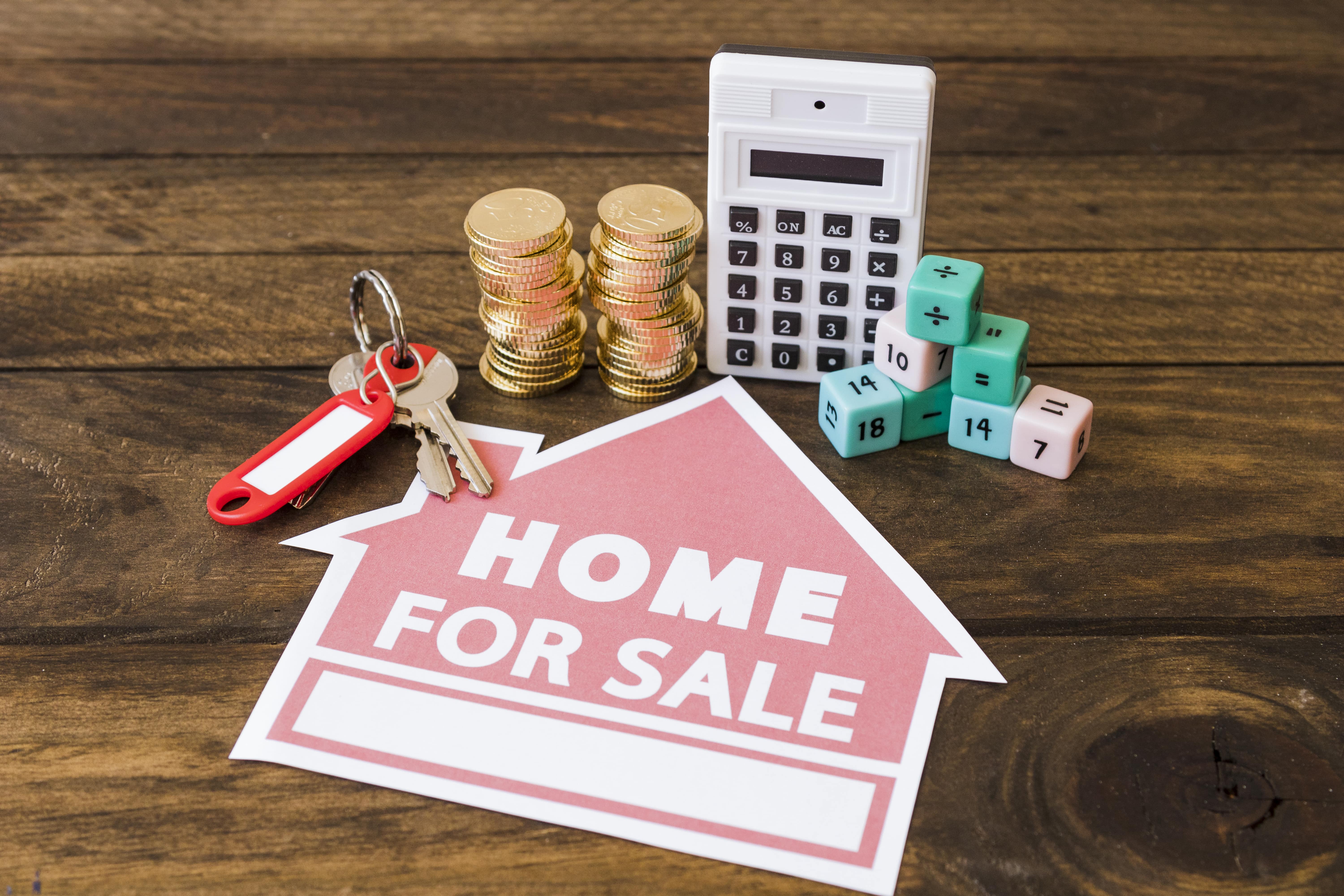 2. Stage your home
Staging your home is all about presenting your property in the best possible light to potential buyers. It involves decluttering, cleaning, and rearranging furniture to make your home look spacious and inviting. The goal is to help buyers envision themselves living in the space, so it's important to remove personal items and create a neutral environment. Professional home stagers can be hired to help with the process, but with some effort and attention to detail, you can stage your home yourself. Remember that first impressions are crucial, and a well-staged home can help your property sell more quickly and for a higher price.
3. Use high-quality photos and videos
Marketing your home effectively is crucial in getting it in front of potential buyers. In today's digital age, this means having a strong online presence. Your agent should have a comprehensive marketing plan that includes high-quality photos and virtual tours of your home, as well as listings on major real estate websites. Social media can also be an effective way to promote your home to a wider audience. In addition to online marketing, your agent should also have a plan for traditional marketing methods, such as flyers, signs, and open houses. Remember, the goal of marketing is to get as many potential buyers interested in your home as possible, so investing in a strong marketing strategy can pay off in the long run.
4. Make use of technology
Using technology as a home seller can help you to reach a wider audience and present your property in the best possible light. With the rise of online listings, social media platforms, virtual tours, and other digital tools, technology has become a valuable way to showcase your home to potential buyers. By using high-quality photos and videos, and other online resources, you can create an immersive and engaging experience that captures the attention of buyers and encourages them to take the next step. Technology can help you to streamline your selling process, track your leads, and stay organized throughout the sales cycle. By embracing technology as a home seller, you can increase your chances of a successful sale and maximize the value of your property.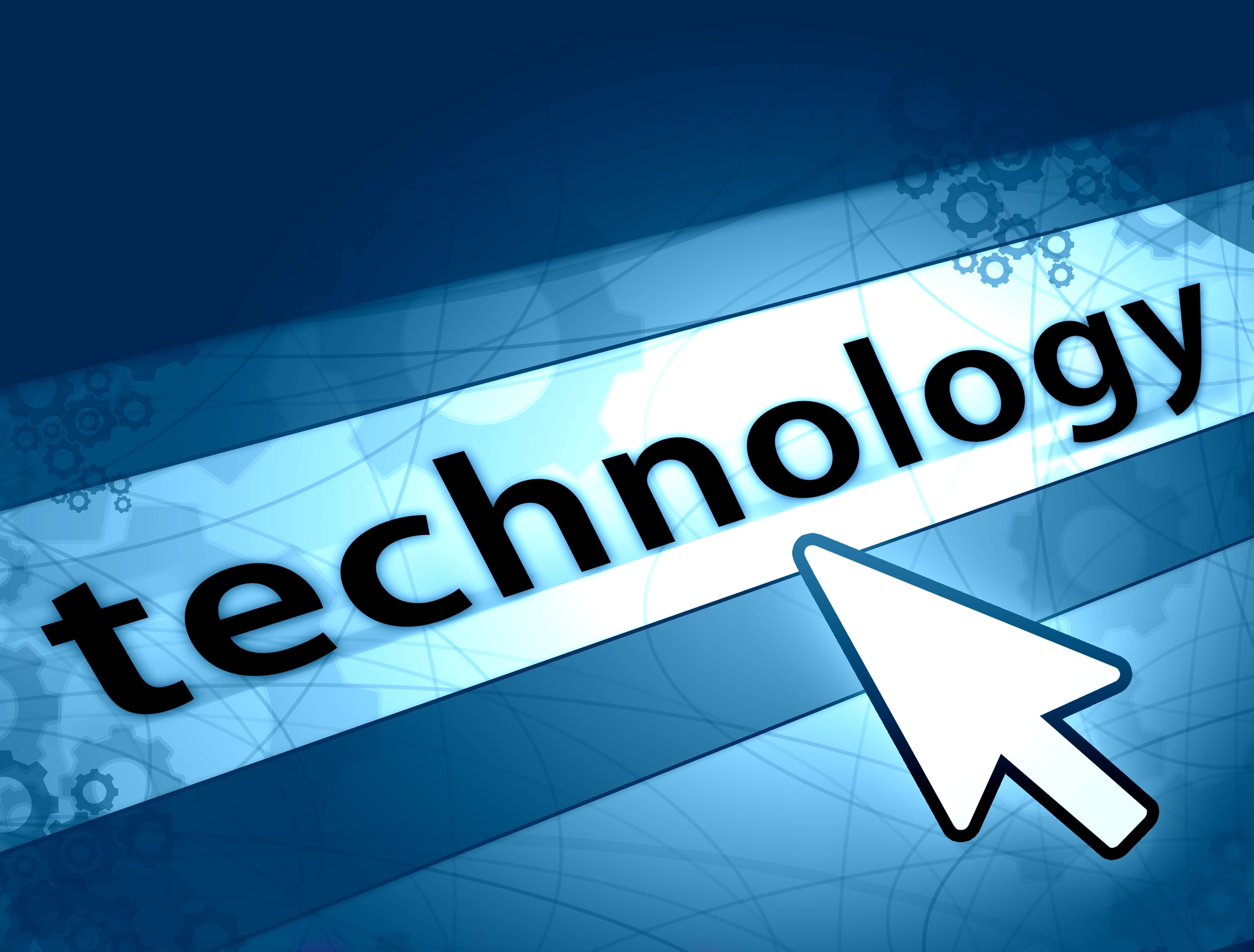 5. Be flexible and responsive
Being flexible and responsive to potential buyers' needs is important in the home selling process. This includes being available for showings and responding promptly to offers and inquiries. It's also important to be open to negotiations and willing to make concessions to close the deal. Remember, selling a home can be a challenging process, but it's important to approach negotiations from a business standpoint. Your agent can help you navigate negotiations and ensure that your interests are protected throughout the process. Ultimately, being flexible and responsive can help you build a positive relationship with potential buyers and increase your chances of selling your home quickly and for the right price.
6. Hire a good real estate agent
Hiring a good real estate agent is important when it comes to selling your home. An experienced agent can provide valuable insights into the local market and help you navigate the complexities of the selling process. Look for an agent who has experience in your area and a track record of success. A good agent should be able to provide you with a Comparative Market Analysis (CMA) to help you price your home competitively, and they should have a marketing plan to help your home reach potential buyers. Be sure to interview several agents before choosing one to work with, and don't be afraid to ask for references from past clients. A good agent can make all the difference when it comes to selling your home quickly and for the right price.
Bottom Line
It takes a lot of work and might be challenging to sell your house, but with these five actionable pieces of real estate advice, you can make the process more manageable and increase your chances of success. By investing time and effort into the home selling process, you can ensure that your home sells quickly and for the right price. So, if you're thinking about selling your home, be sure to keep these tips in mind and take advantage of the resources available to you.